Open Roles
Engineering
Sales/Go-to-Market
Founding Sales/GtM (Fintech)
Founding Sales/GtM (Financial Institutions)
Other
Our mission: Build a more equitable financial world
The world today:
"The hardest thing in the world to understand is income taxes" - Albert Einstein
In today's world, Americans at lower income levels are disproportionately hurt by a complicated tax system and current product offerings. High-net-worth individuals have teams of accountants and lawyers to help them navigate and avoid taxes. In the same country, 3/4 of Americans don't have access to any financial or tax advice and are forced to wade into the complex world of taxes with inadequate support.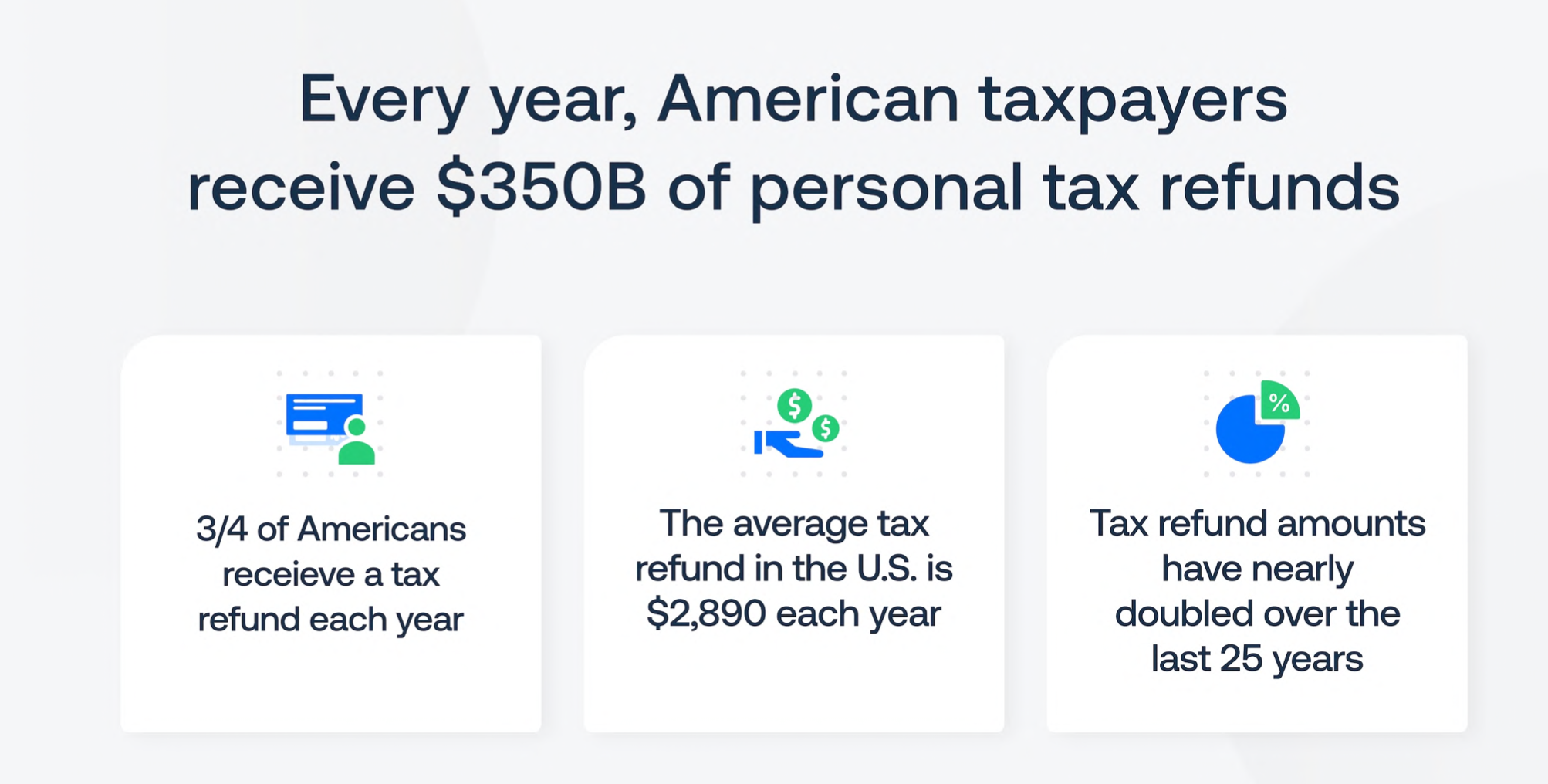 The advice given to most Americans (who can't afford to hire a CPA or pay for high-end tax products) is, at best, lacking and, at worst, predatory. We live in a country where access to potentially life-changing tax advice is limited based on your income. It's not right.
Who are we?
The taxpayers we serve represent a diverse slice of the USA - and so do we. If you share an excitement for improving the financial well-being of all Americans, you'll be right at home at Column Tax!
Life at Column Tax
A picture from our 2023 offsite! We are a remote-first team that gets together annually.
Our team is composed of deeply enthusiastic, creative, inquisitive and talented individuals. Column Tax emphasizes leveraging strengths from every team member to create a delightful user experience for the average tax-filer. To promote a culture of learning and curiosity, we encourage tax analysts + engineer pairing sessions, host lunch & learns every other week, and have demos every Friday
Flexible working arrangements
As a remote-first organization, we encourage everyone to live and work the hours that they are the most comfortable with. Being remote first also allows us to better support Column Tax team members who have outside-of-work obligations. We have team members across all US timezones - ET, CT, MT, and PT.
In addition to having remote-first work, we actively encourage work-life balance. Building tax software is a marathon - not a sprint. To support this, we encourage everyone to take a minimum of 3 weeks of PTO every year.
Everyone makes mistakes - and at Column Tax, we are no different. On our team, a mistake is seen as an opportunity to grow. If there is an incident, we have a system of creating an incident report, having a blameless post-mortem, and setting up safeguards so we don't make the same mistake again.
How we're building a better way
At Column Tax, we are building a better experience for every American that relies on their tax refund.
Our go-to-market is what has made Column Tax so impactful. Via partnerships with companies like Propel, we've helped claim $10s of millions in refunds for people who people who hadn't filed in past years. We have lots of work in the years ahead to build off this impact and traction!
Our Supporters
Taking on an industry this broken and this large is no small feat. We've raised over $26m dollars from an amazing group of investors & partners to help us achieve our mission.
Investors in LinkedIn, DocuSign, SendGrid, Jet.com
Early investors in Plaid, Shopify, Credit Karma, Gusto
Early investors in Nerdwallet, Ripple, Fundera, One
Early investors in Pilot, Empower, Unit21, Titan
Angel investors & Advisors
Open Roles
Engineering
Sales/Go-to-Market
Founding Sales/GtM (Fintech)
Founding Sales/GtM (Financial Institutions)
Other